Christmas Lights Installation in Toledo OH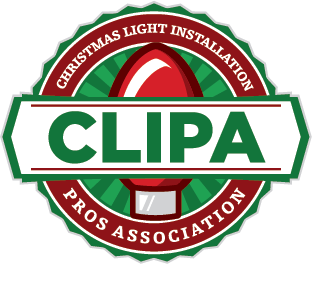 For many, seeing twinkling Christmas lights decorating homes is the first sign that the holiday season is upon us. Christmas is the most wonderful time of year, but decorating your home can be stressful and dangerous! That's why Team H2O Spray is pleased to announce our new Christmas light installation service in Toledo, OH.
Instead of struggling to untangle yards of Christmas lights and risking injury by climbing up tall ladders, let the professionals help! We will be partnering with We Hang Christmas Lights, to offer this brand new service and take some of the stress out of your holiday season.
We offer everything from design and installation, to maintenance throughout the holidays, and removal after the season ends. It's our pleasure to bring a bit of holiday cheer to your home this Christmas.
Free Christmas Light Installation Consultation in Toledo OH
As a part of this new service, we will be offering a free estimate for your home or commercial space. One of our light-hanging experts will come by and take a look at the space and will come up with a game plan based on your needs and our expert recommendations. We will provide you with one all-inclusive price for every step of the process, with absolutely no obligation.
Custom Design for Your Christmas Light Installation
Each one of our designs is unique and based entirely on the individual space. We can also make the design as simple or complex as you desire by offering an array of decorating options such as:
Roof line
House outline silhouette
Tree trunk wrapping
Tree branch wrapping
Window, door, and porch outlines
Wreaths and other ornamentation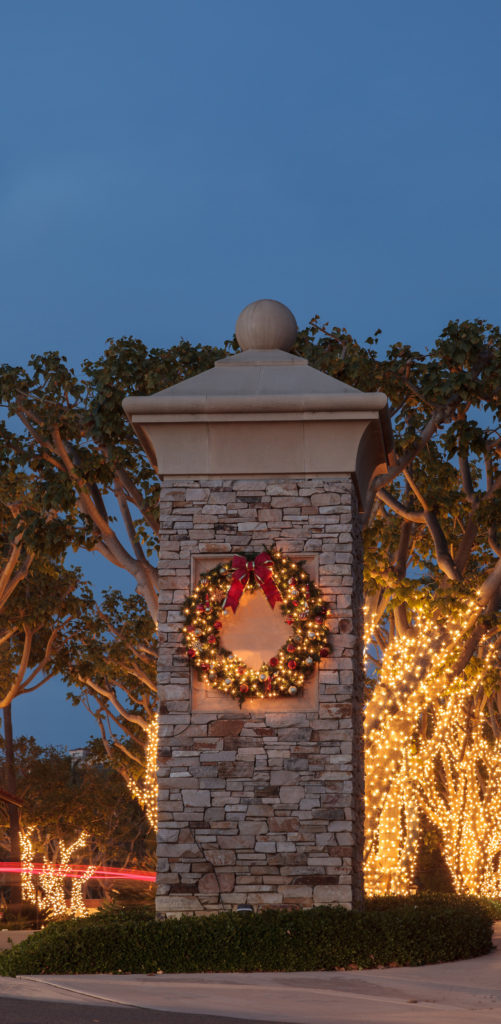 All-Inclusive Pricing for Your Christmas Light Installation in Toledo OH
The price that you're quoted at your free consultation includes absolutely every step of the process including design, installation, maintenance, and take-down. We also ensure timely services for both installation and take-down so that you're not waiting around wondering when the lights will go up! We even offer storage if you find yourself struggling to put away those decorations at the end of each holiday season.
No Christmas Light Installation Job is Too Big
No matter how big your property is, Team H2O Spray can help. Everything from massive commercial spaces–hospitals, strip malls, hotels, apartment buildings, and more–to small single-family homes or condos we are here to help. The quote is completely catered to how large of a space you have and how complex your design is.